Home
Colie's Closet is a non-profit peer education organization. Our mission is to educate students in Boulder Valley School District about depression and suicide.  Our goal is to decrease youth suicide.
Colie's Closet is comprised of Boulder Valley School District high school students working to further the understanding and treatment of depression and the prevention of suicide.
We raise money through various fundraisers. Proceeds are used locally for education and treatment of depression and suicide prevention in youth.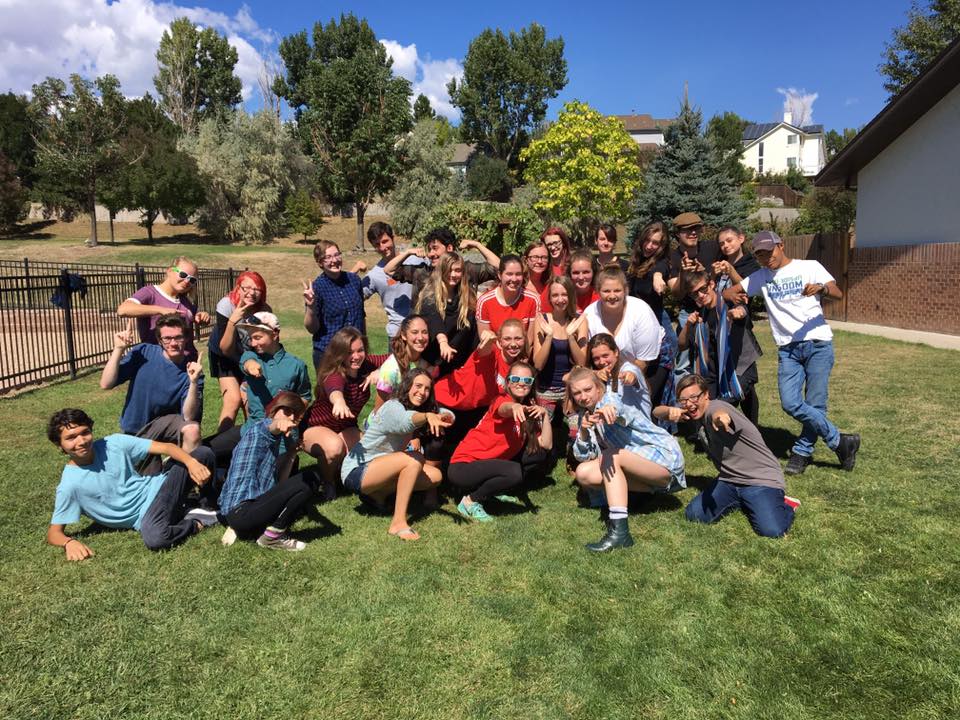 Colie's Closet members for the 2016-2017 school year
IF YOU ARE INTERESTED IN JOINING COLIE´S FOR THE 2017-2018 SCHOOL YEAR, FILL OUT THE FORM HERE
Watch Colie's Closet featured on 9News!
Our motto, HOLD ON, appears on the bracelets given out at presentations.