Fundraisers
Noodles and Company Fundraiser: Lafayette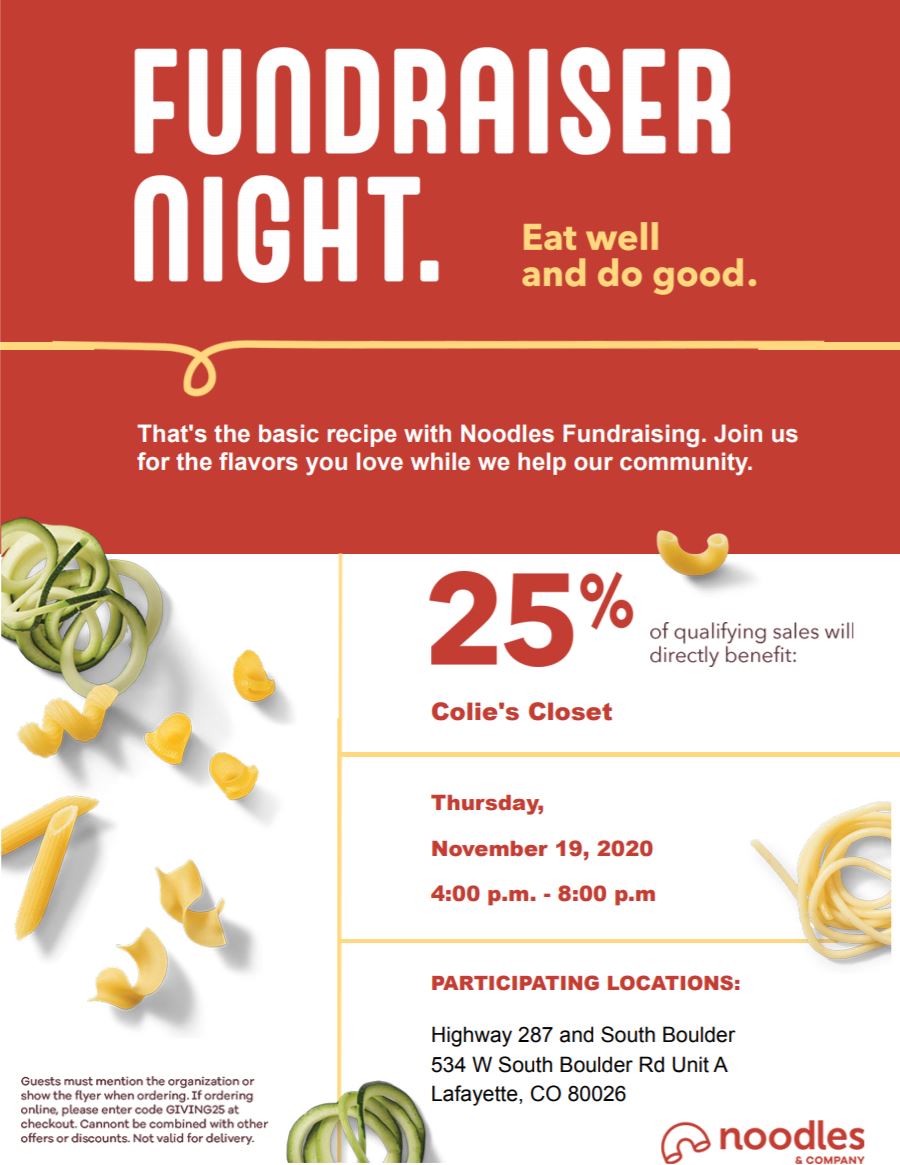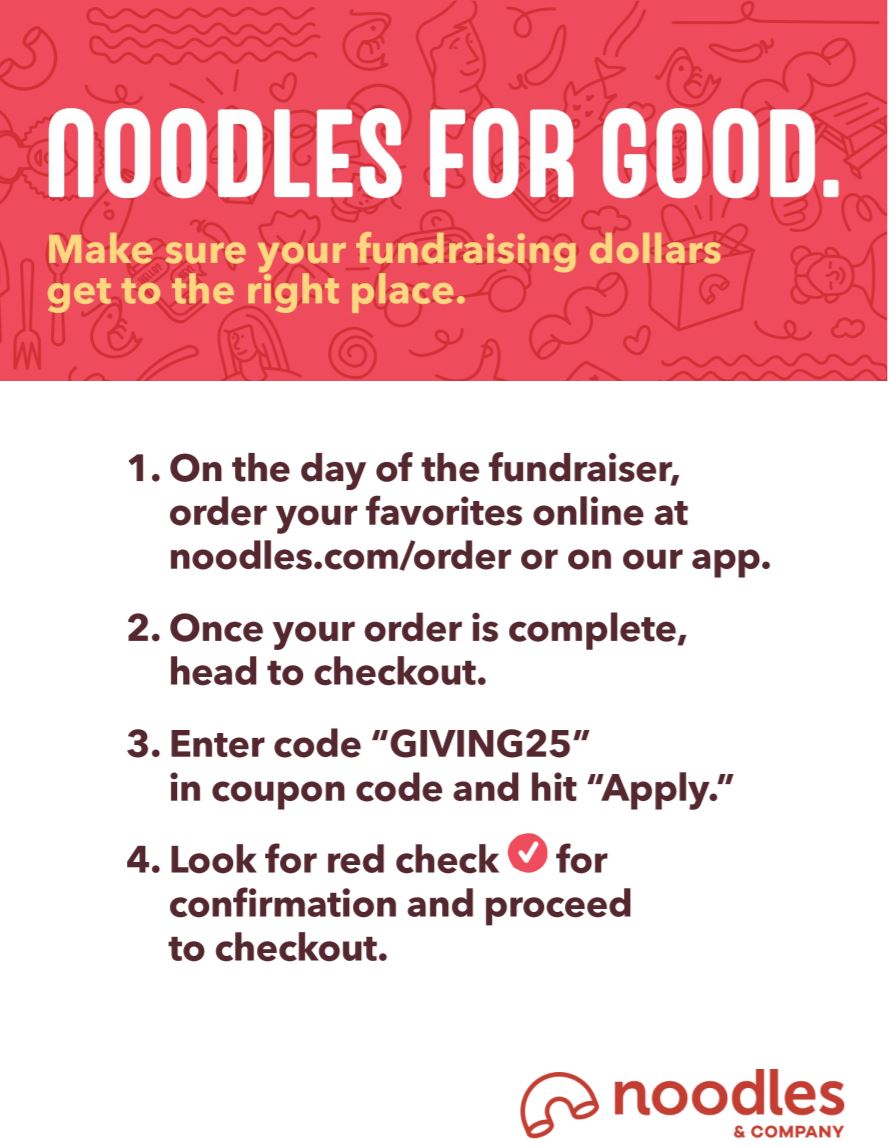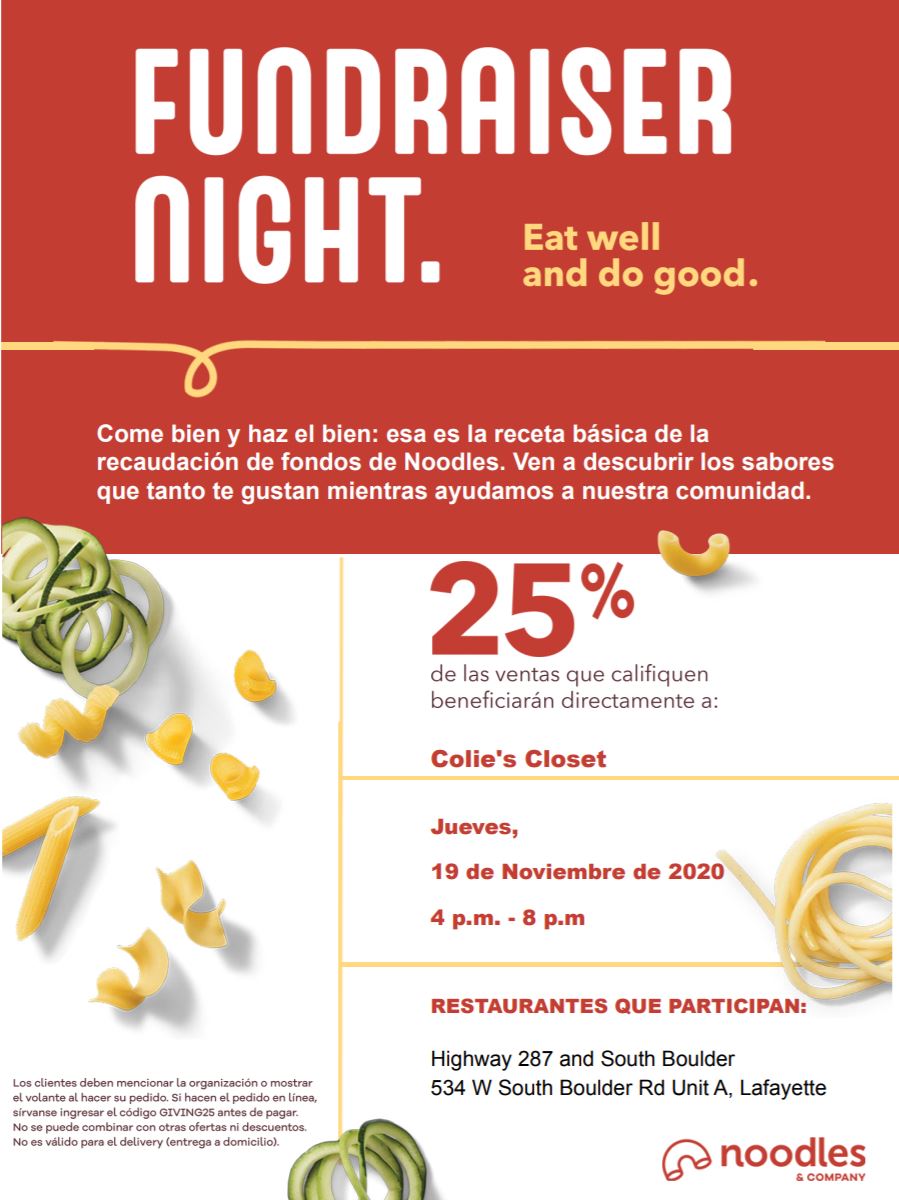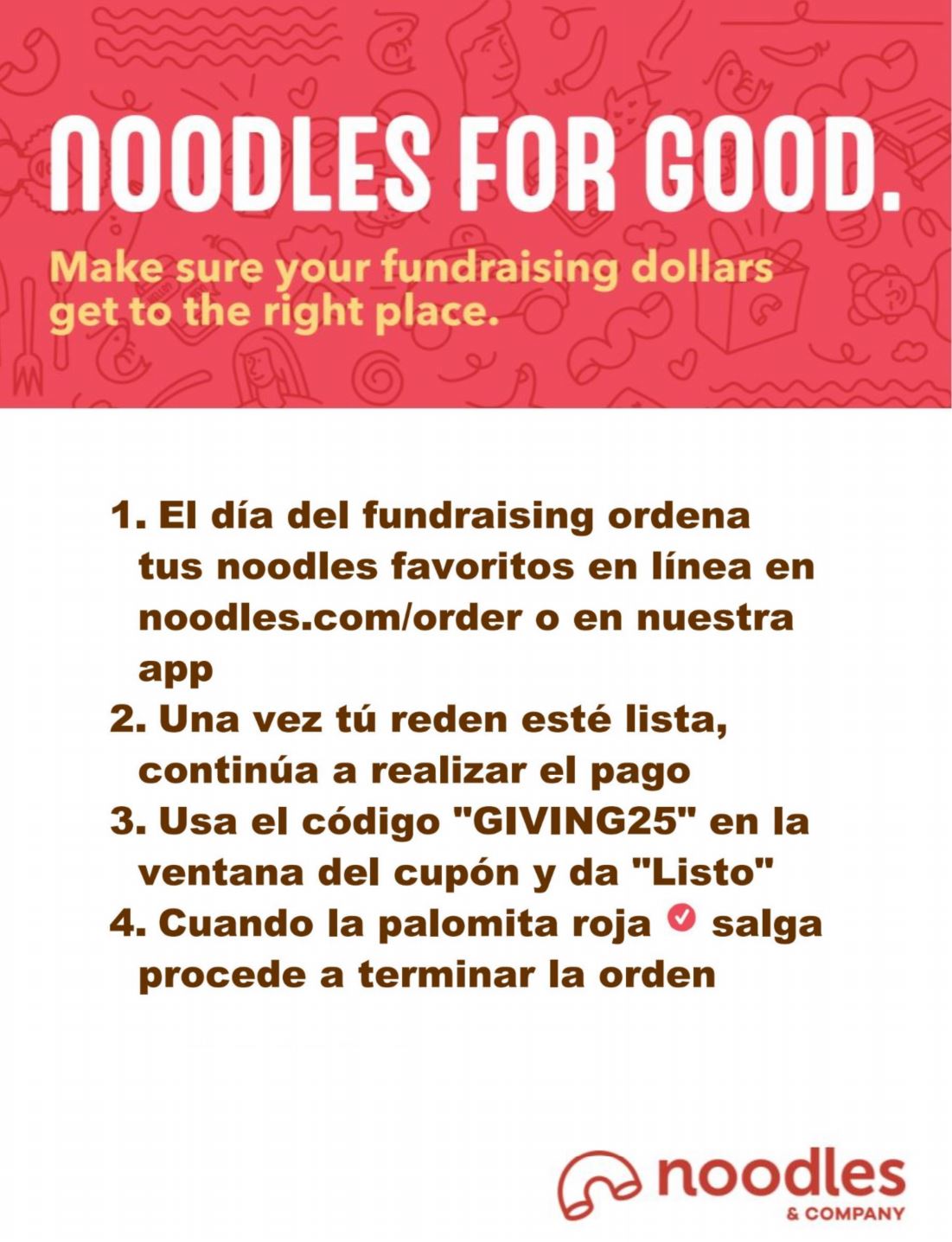 Lucky's Market Bags for Change: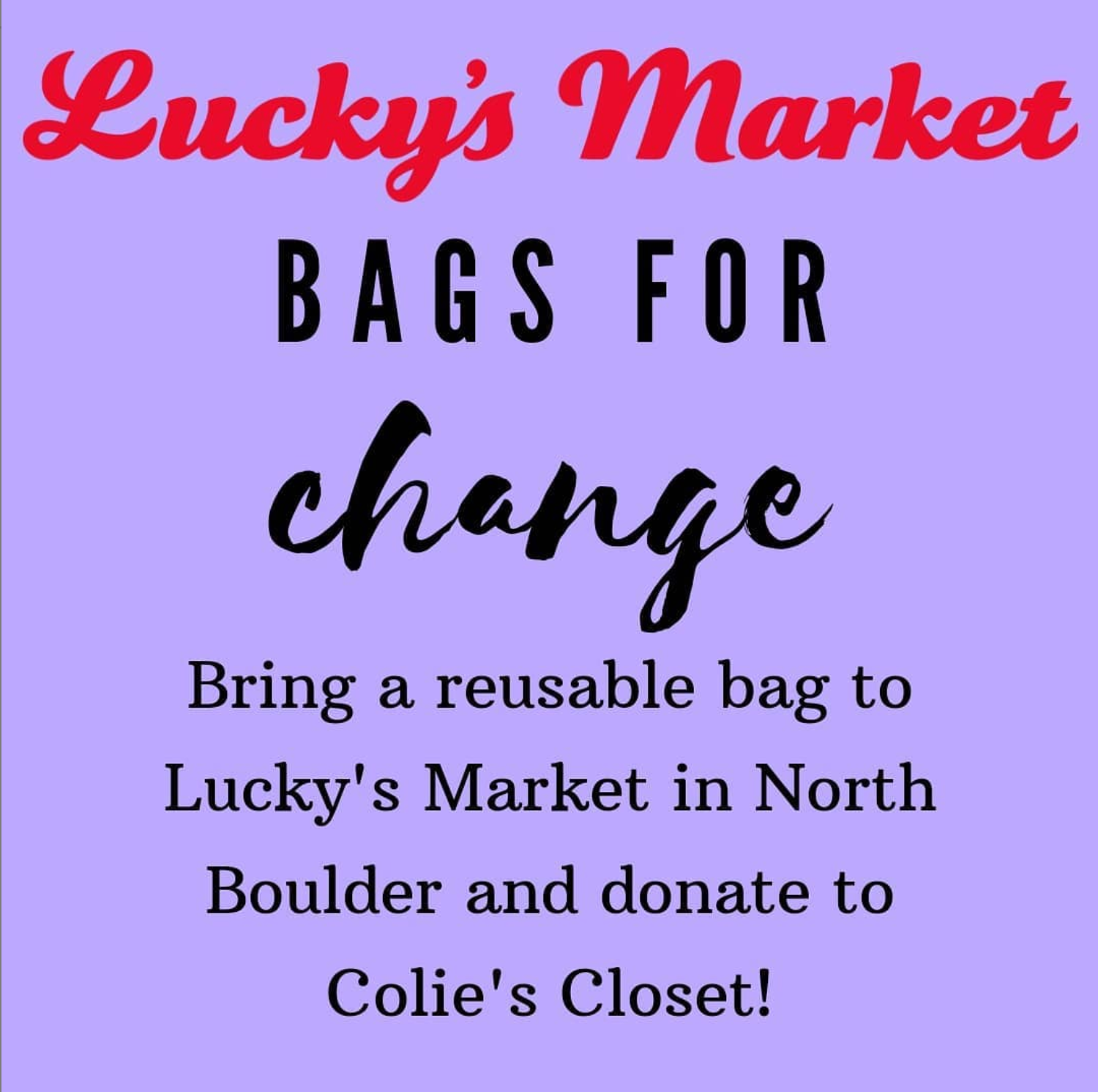 Colie's Closet has been chosen as a Bags for Change partner at the Lucky's Market in North Boulder! When you shop at the N. Boulder Lucky's and use your own bag, they will give you a wooden coin. Put it in the box slot for Colie's Closet and we will get 10¢ for each coin which Lucky's will match with another 10¢! These funds go to teen suicide prevention in Boulder County!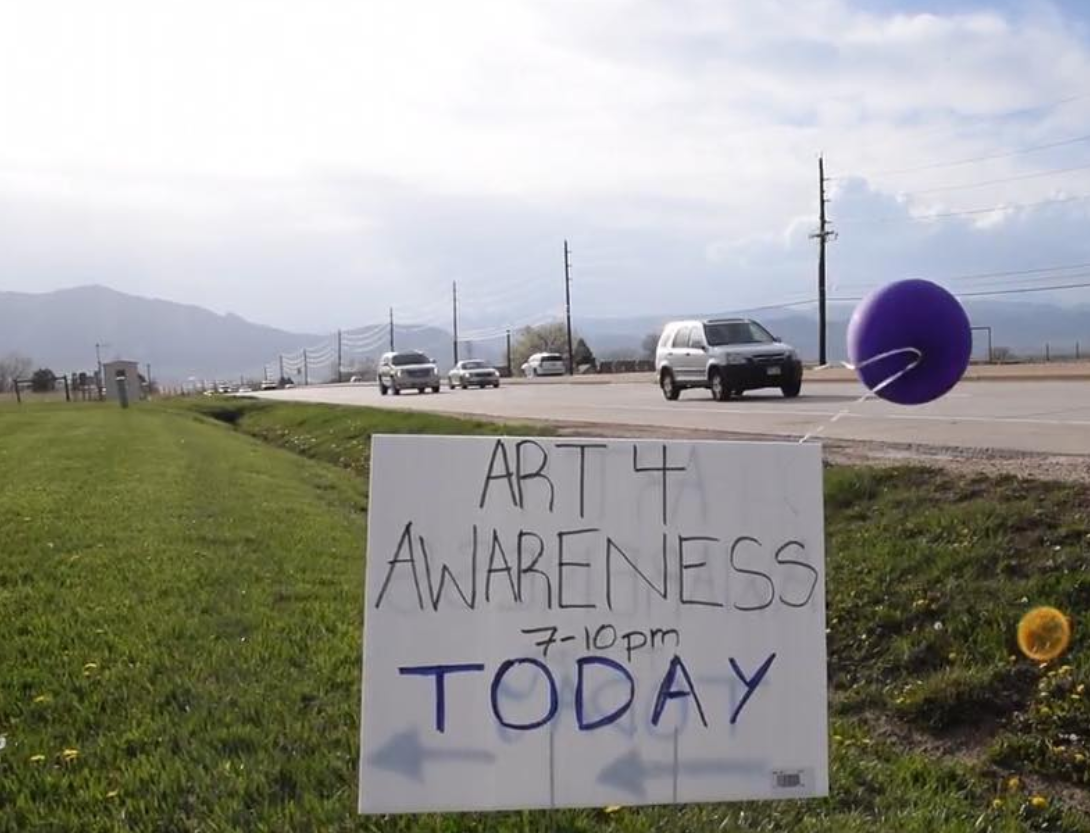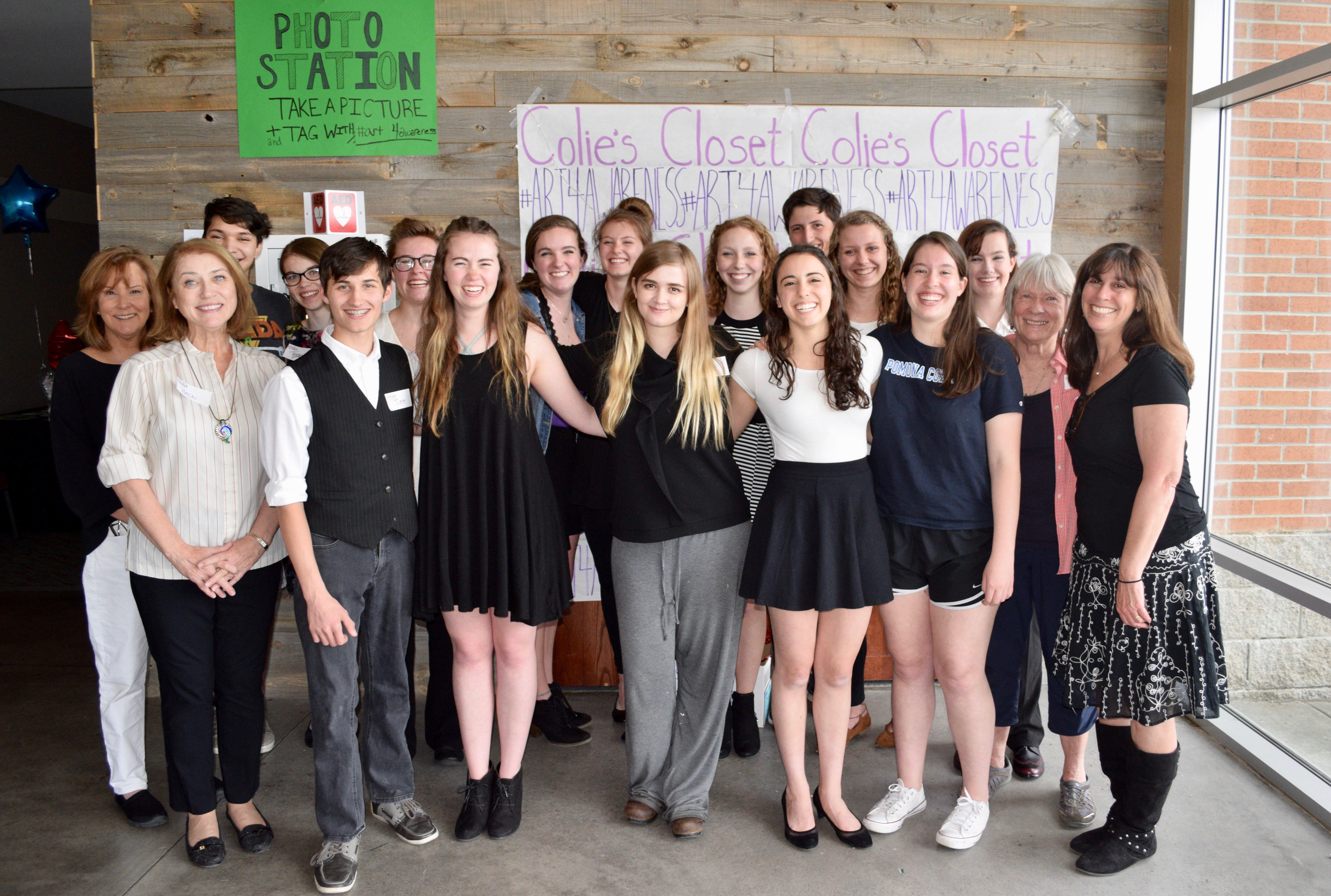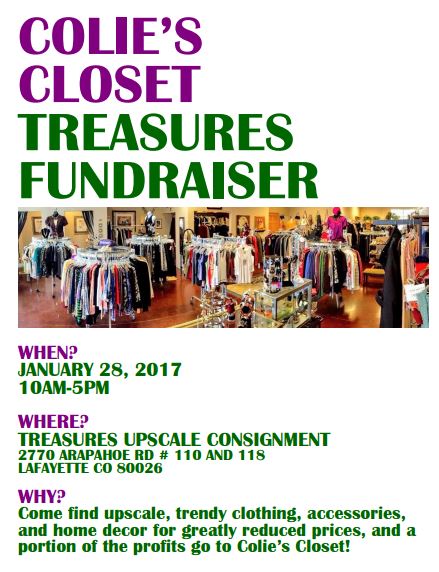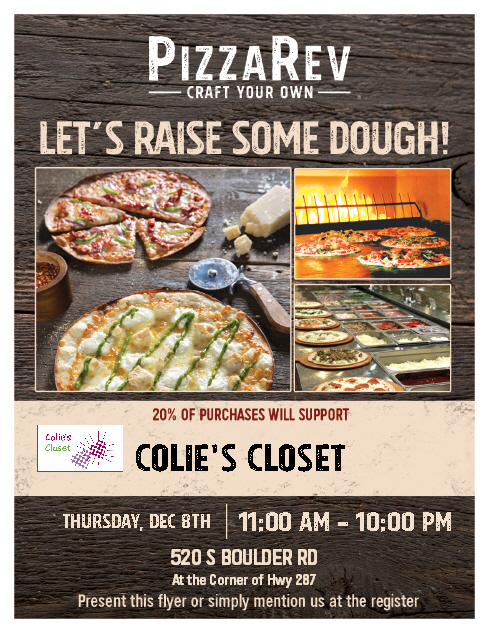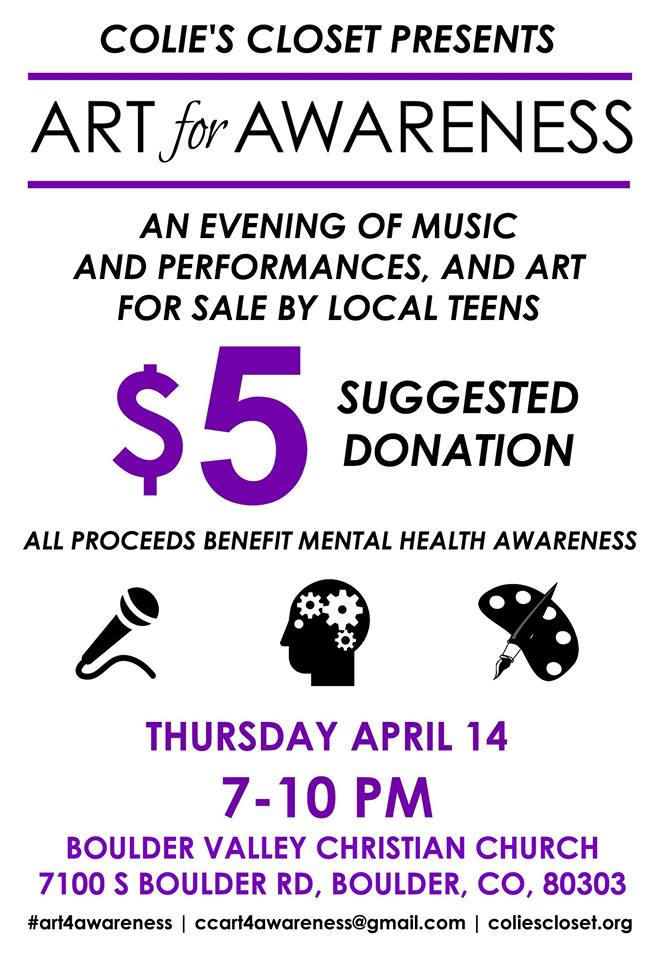 MODMARKET FUNDRAISER: APRIL 17 2015
Thanks to everyone who came to ModMarket in Boulder to support our organization!
2015 PROM DRESS SALE: SUNDAY MARCH 15 AT CENTAURUS HIGH SCHOOL
Thank you very much to everyone who came to the 2015 prom dress sale!